Two decades ago only one small movie house in Chicago ventured to show a foreign film. And the idea that a television commercial had some artistic merit was curious, at best. Yet pre-med student Michael Kutza, who took time out from his studies at Loyola to produce short subjects, had an idea.
"Chicago had no place to show what was going on in world cinema. We needed a showcase. Thre was no place to show my films and no place to show anybody else's films," Kutza says, explaining his motivation for creating the Chicago International Film Festival in 1965.
This month the Chicago International Film Festival celebrates its 20th anniversary. Under founder and director Michael Kutza, it has become a world-recognized competition of features, student films, commercials, documentaries and animated pieces.
Kutza had big plans for the Festival from its beginning.
An ambitious film festival neophyte at the time, Kutza remembers the early events, "The festival always had a broad range. I was going to have every kind of film. One thing different about our festival, compared to New York's or San Francisco's at the time, was that we were going to have nto just the features, but student films, short subjects, animated films and television commercials, including the industrials–everything right from the start."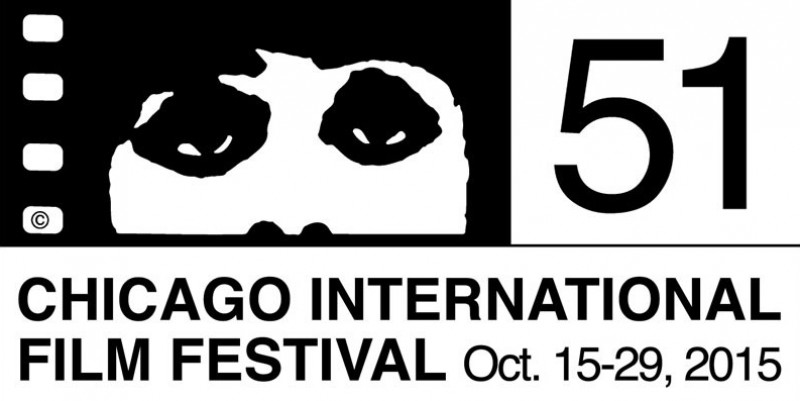 Unfortunately, ambition exceeded audience.
"We had a good turn-out in films, but the audience was reluctant. On opening night, we were practically pulling people off the street to come in."
The first Festival opened at Chicago's Carnegie Theater, which hosts part of this year's Festival. That five-day event honored King Vidor, Bette Davis and Stanley Kramer at a reception at Essanay Studios.
Kutza says of these and other honored stars through the years, "They all wanted to come to Chicago and be part of something new. And other countries were interested because they wanted to get into the market."
Honored guests have included George Cukor, Vicnente Minnelli, Angela Lansbury, Charlton Heston, Maximillian Schell, John Houseman, Rainer Werner Fassbinder and Jane Russell.
No longer struggling for films or an enlightened audience, the 20th Anniversary Festival honors French Director Claude Lelouch and boasts 94 feature films from over 40 countries. Kutza remembers "only eight or nine feature films in that first year."
"The demand for international cinema has grown, with an increasing number of art cinemas and film societies that have spun off in the last 10 years. I like to think the Festival had something to do with growth in people's desire for this kind of product," comments Kutza.
Aiding Kutza from 1977 to 1983 was executive director Suzanne McCormick. McCormick is now executive director of the Los Angeles Film Exposition, known as Filmex.
There has been "spectacular growth" in the interest in the animated competition, according to Kutza. Television commercials, animated productions and features rank as the most popular categories to festival audiences. "The television commercial and animation screenings are sold out the moment they are announced."
Growth and development of the Festival came through what Kutza describes as "the embellishment of each category." The industrial film and videotape competition, INTERCOM, is now an independent festival run in the summer and early fall months, preceding the November festival. A music video competition debuts this year.
Kutza reigns over a Festival which changes each year according to entry and audience response. It is a Festival that readily incorporates new disciplines into the program. Under consideration for the 1985 Festival is an international video festival as well as a major retrospective of Claude Lelouch's work.
The 1984 Festival extends from November 9-23. The opening night film, "Viva La Vie," produced, written and directed by Claude Lelouch, will make its American premiere on November 9. The film, billed as "an intergalactic terror film," will be preceded by a $100 a plate gala benefit party at the Chicago Cultural Center. The opening night screening will be held at the McClurg Court Theater.
Festival entries will be shown at both the Carnegie Theater, 1026 N. Rush and the Village Theater at 1548 N. Clark, Chicago. A screening schedule and tickets for all shows are available from the theaters, Hot Fix, the Film Festival Store located at 1160 N. Clark St. in Chicago and at the Festival headquarters at 415 N. Dearborn, Chicago, IL 60611–(312) 644-3400.